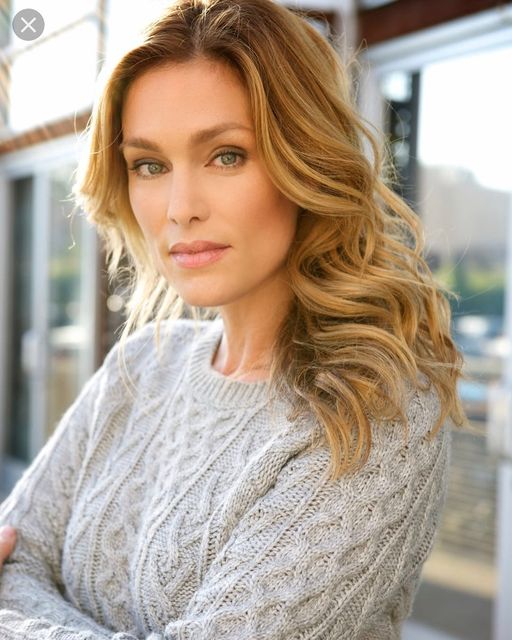 Keri was raised in rural Nebraska.  In her 20s, she began her journey into the learning and wisdom of addiction/trauma recovery, somatic therapy, meditation, and extensive training in yoga and various forms of bodywork. In 2003 she became a certified DONA birth doula and has since assisted many women in realizing the embodied and empowered births they desire. Through the initiation portal of pregnancy, birth and motherhood began her intimate dive into the knowledge of the stories, the wisdom and the mysteries carried in women's bodies.
The areas of intimate relationship and motherhood are among Keri's deepest passions and have driven her to do some of her richest internal work in the realms of sacred intimacy and sexuality, feminine embodiment, communication, and merging with the Divine. The last 10 years of her practice have been devoted to studying, training and practicing with teachers from various Tantric lineages, somatic knowledge, and subtle energy work. She is passionate about working with women to reconnect them back to the vitality and truth of themselves, individually and collectively.
Keri also works in partnership with her husband Amir Khalighi, founder of Embodied Masculine, as a way to work with couples who want to breath new life into their relationships through deeper connection, sex, communication and play.
Keri is a lover of the Earth, the elements, music and family. She lives in Los Angeles with her beloved husband and three daughters.