Women's Embodiment Circle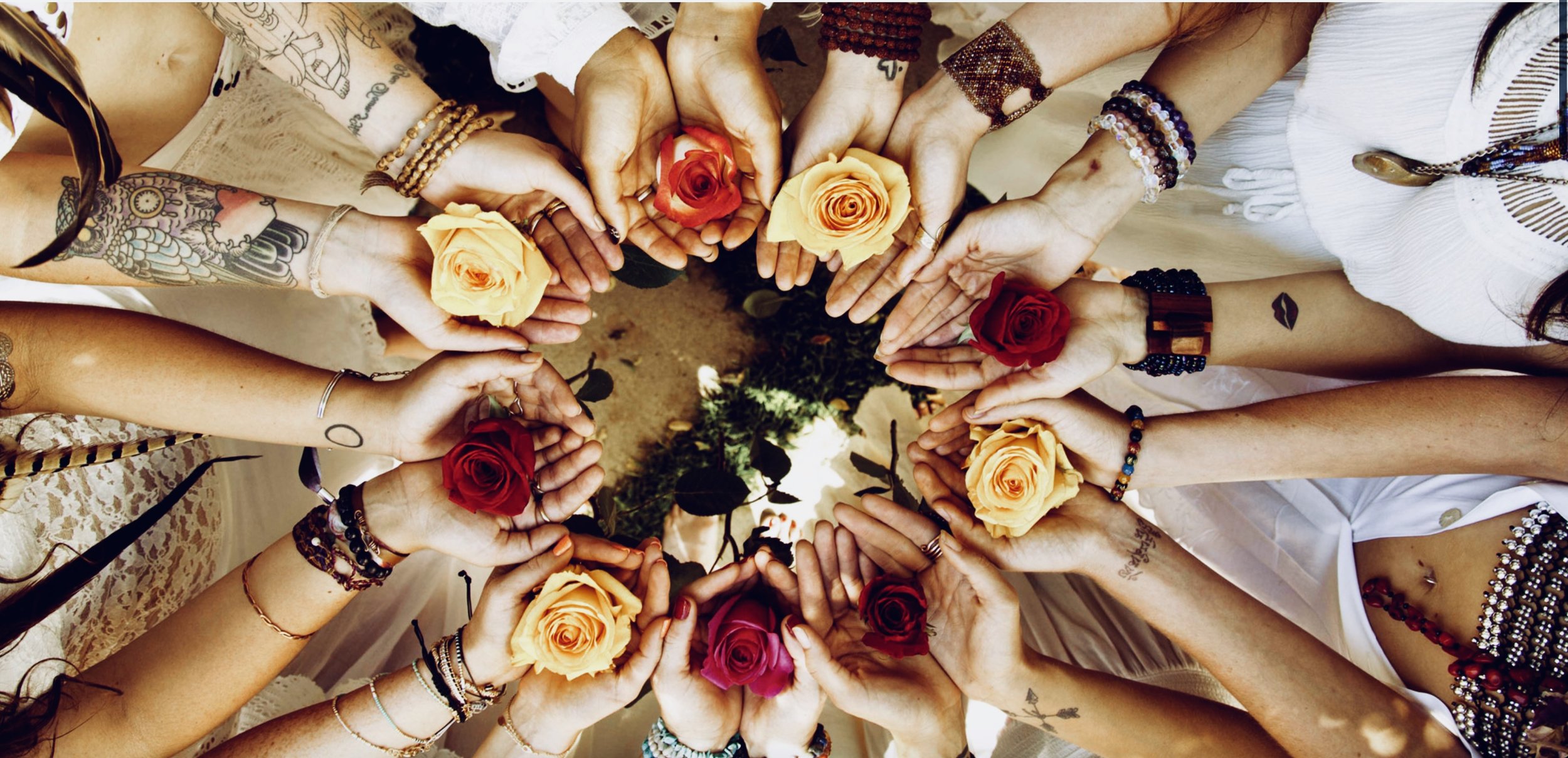 We will be working with practices based in Tantric, Kundalini and other somatic-based lineages to dive deeply into our beings to explore, express and flow with what we find residing within. With un-needed layers and tensions shed, we enjoy new levels of flow, freedom, connection, creativity, joy, resourcefulness, sensitivity and pleasure.
You are so welcome to bring all of your authentic self to this gathering, however you may be feeling. ALL is welcome and encouraged! These sessions take place in a non-judgmental and safely held space. They will be guided by voice and specifically chosen music to support deep practice.
Please gift yourself with preparing in advance for our time together. It has a huge impact on how deeply you can drop in….and, therefore, how deeply our group can dive together.